New York City is home to some of the best food in the world.
From international street food to Michelin-starred restaurants, the selection of eats within this 300 mi² stretch of city is unparalleled.
There is literally nothing you can't find here.
Studio Ghibli
Craving a Venezuelan chicken cachapa? El Cocotero has got you covered.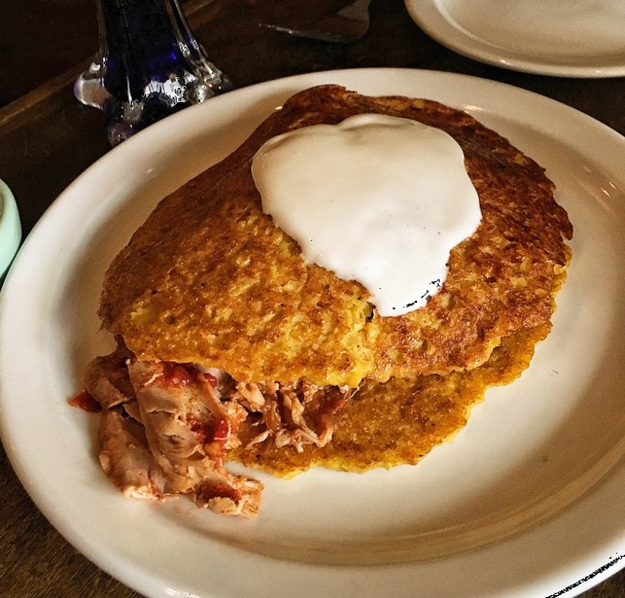 Want to try the world's fanciest Eggs Benedict? (Befriend me and) get thee to Eleven Madison Park.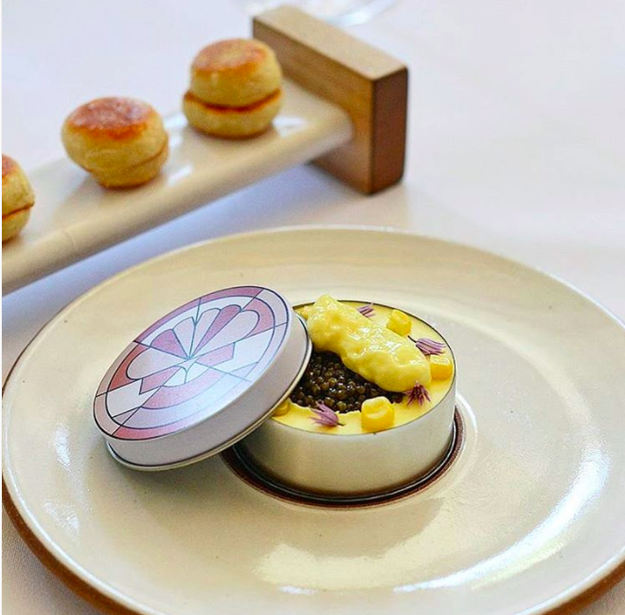 And we all know winter is actually the best time to eat out in the city because nothing beats a cozy, comforting meal shared with friends.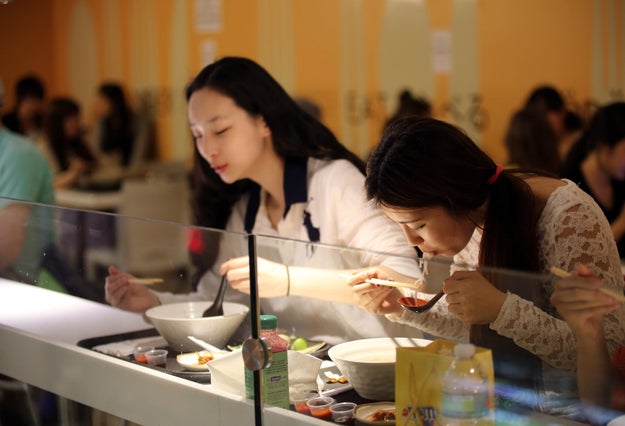 Vetatur Fumare / Flickr / Via
flic.kr
We want to know: what's your favorite NYC food?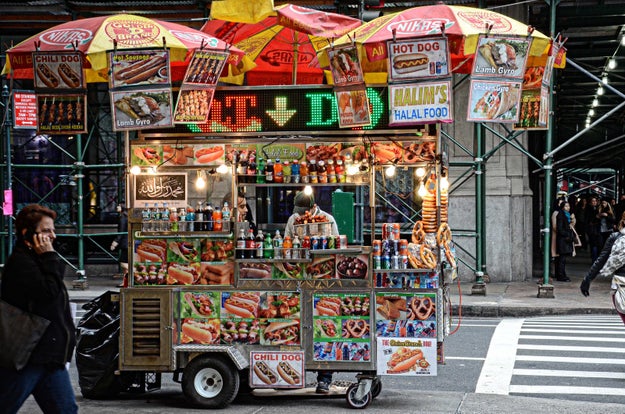 Comments
comments