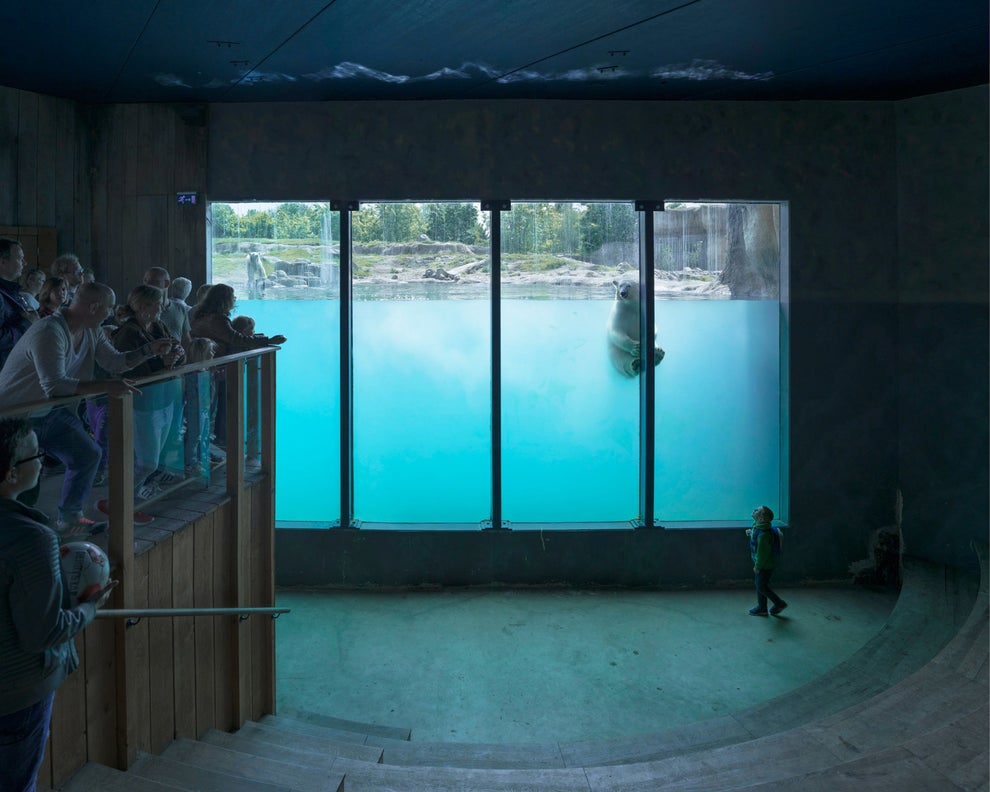 SHENG-WEN LO / National Geographic
Full disclosure: I am not a zoo person. Possibly for that reason, I found this series by Sheng-Wen Lo fascinating. His images play with the dichotomy between the artificial and the wild with a nuance that doesn't preach to the viewer but allows us all to reflect on the strangeness of interactions between humans and animals.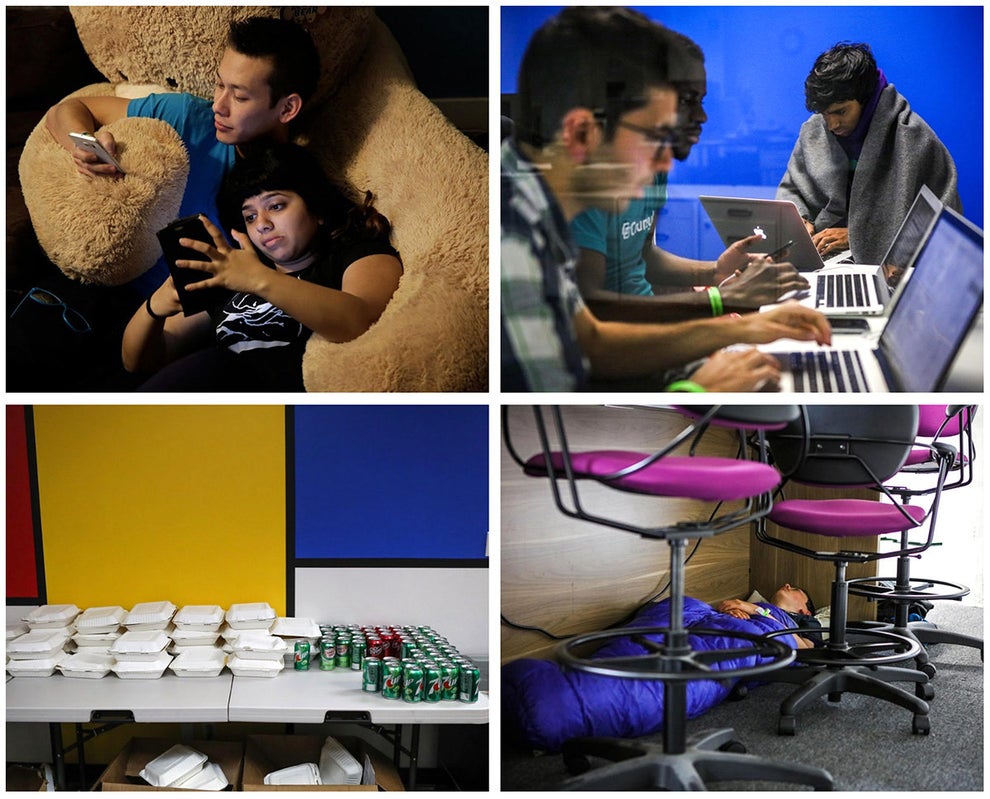 Gabrielle Lurie / Reuters
This is yet another (sad) reminder of how ridiculous it is to be a young person living in a megacity. It doesn't matter if you have a job that pays. Oftentimes when you're just starting out, you'll find yourself having to rough it before you can actually live comfortably. There are so many of you and so few resources for the taking. But it's among this surplus of people — of the same age and with the same interests — where they find respite. You are not alone.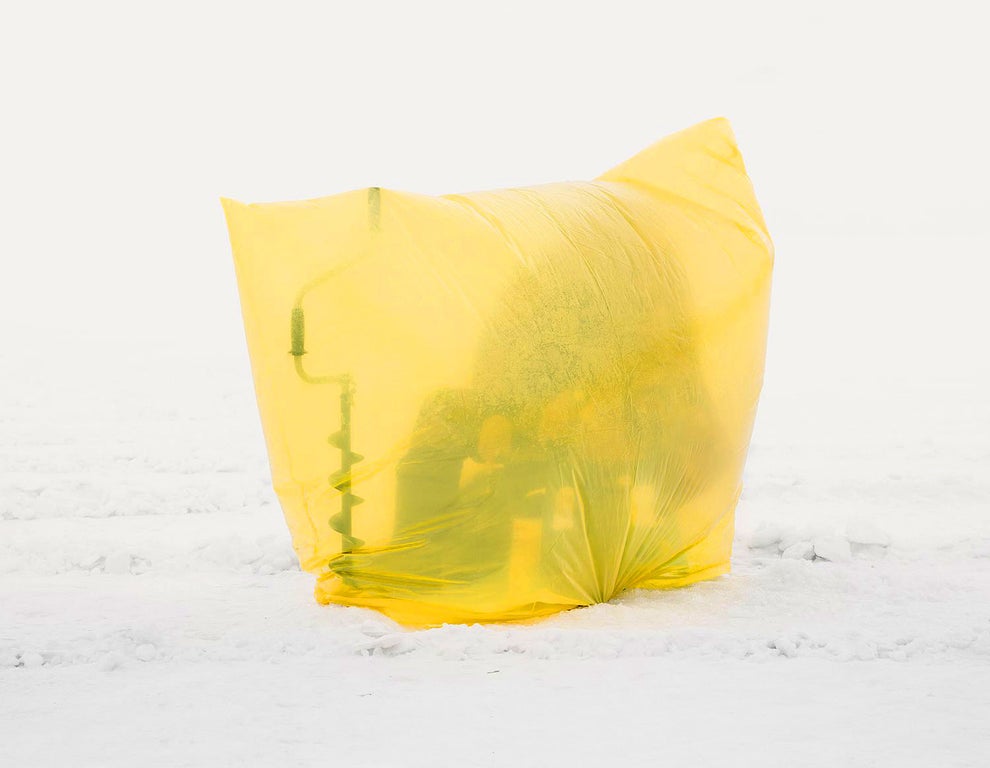 I get that fishing is all about patience, but, jeez, these fellas are DEDICATED. The ironic thing about it, I guess, is that these fishermen think sitting in -40 degrees waiting for a catch is the most normal thing in the world, whereas non-Astana locals wouldn't even bother leaving the house in that weather. Aleksey Kondratyev was one of those who braved this foreign environment to show us how the same recreational activity can vary so much across regions even for the sole reason that the climate is different. I feel chilly just from just looking at the photos.
—A.M.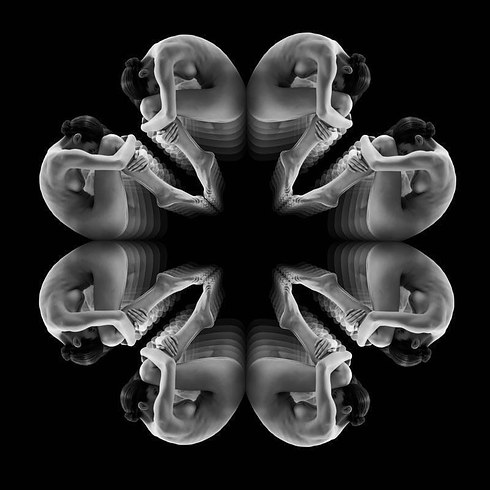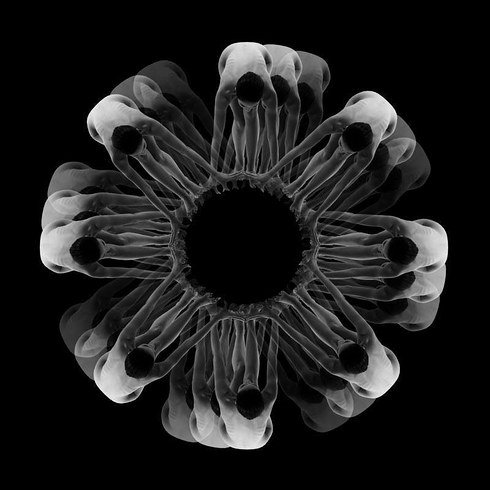 I love the elegant simplicity of this series, which appears inspired by the modernist fascination with the female human form. Turkish photographer Emel Karakozak has created these abstractions to engage themes of femininity, motherhood, and sexuality. The pictures themselves are mesmerizing to say the least.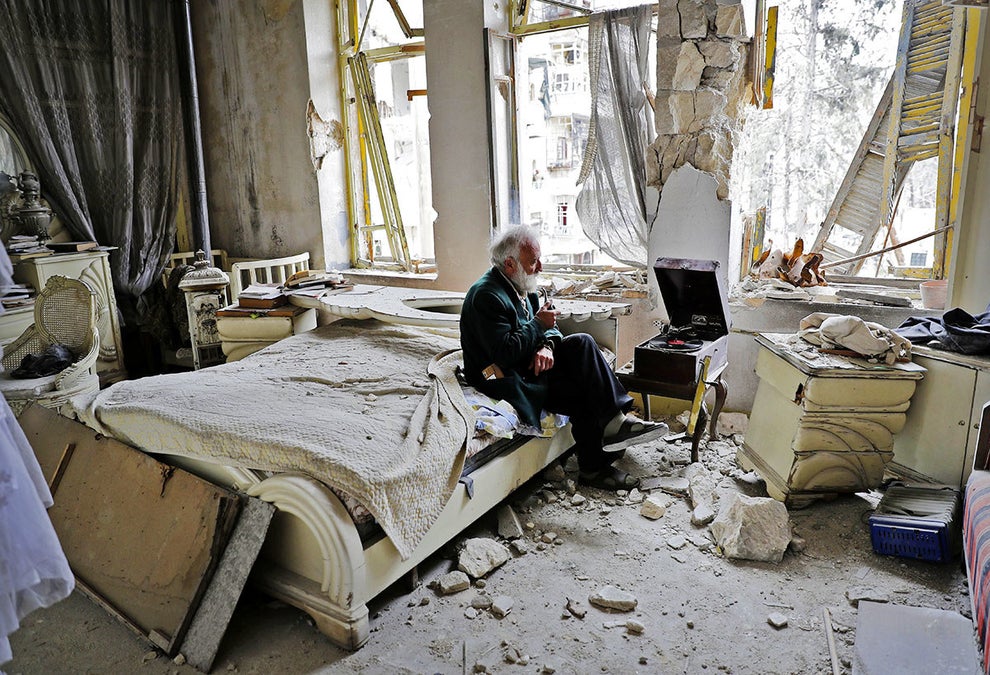 Joseph Eid / AFP / Getty Images
Edouard Elias's beautiful images on Time Lightbox are said to be a throwback to the first Gulf War, which is very true. They serve as testament to the idea that the more things change, the more they remain the same — war continues to ravage a fragile region, while those remaining on the front line are up against huge physical and psychological demands, often with few resources.
—K.B.

Thomas R Schiff / Aperture
I applaud Thomas R. Schiff's superb use of 360-degree panoramic photography — a mode of working that many photographers experiment with, but fall miserably to the trappings of process over content. The panorama look, with its elongated frame and warped curvatures, can be so visually overwhelming that it doesn't matter what's actually in the picture. For Schiff's new series, The Library Exhibition, the photographer has chosen colossal reading spaces brimming with nooks and crannies; the perfect subject for such a wide perspective.
—G.H.S.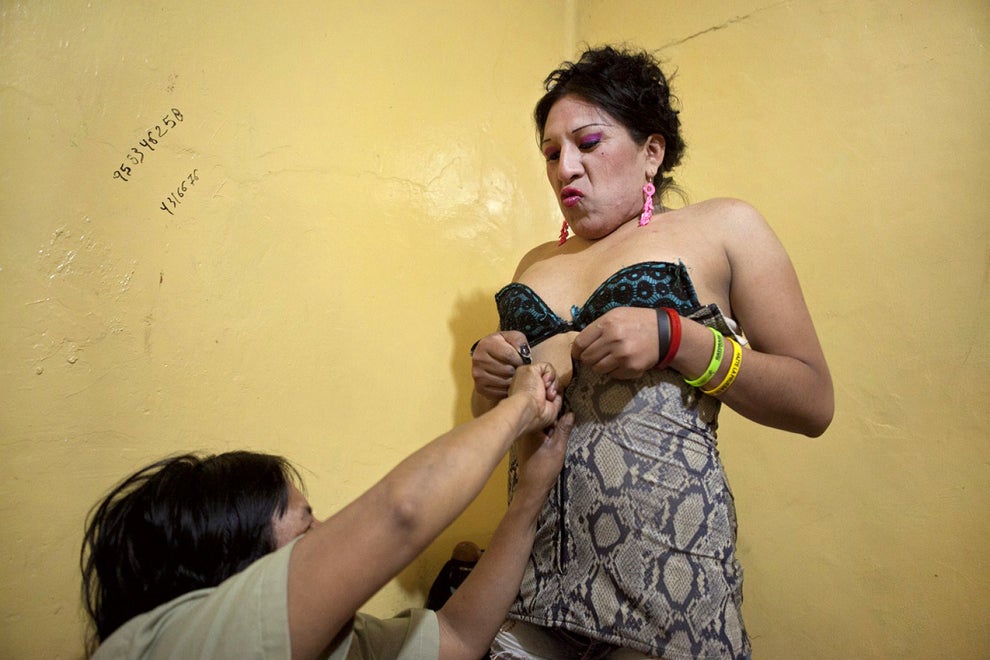 Danielle Villasana
Danielle Villasana's essay on Tamara shows the effect that incredible intimacy between subject and photographer can have on documentary photography. Her images record a heartbreakingly comprehensive study of the challenges often faced by trans women. But Villasana's images go beyond that, showing the dynamism of Tamara's personality.
—K.B.
Susana Vera / Reuters
Comments
comments